Many problems are identified in the blood long before you actually experience symptoms. Beginning with a comprehensive blood test, we use Science Based Nutrition testing to perform an in-depth analysis of your total body system.
No general screening test is more efficient, effective and affordable.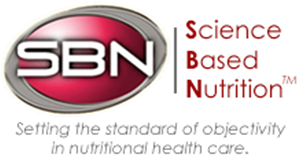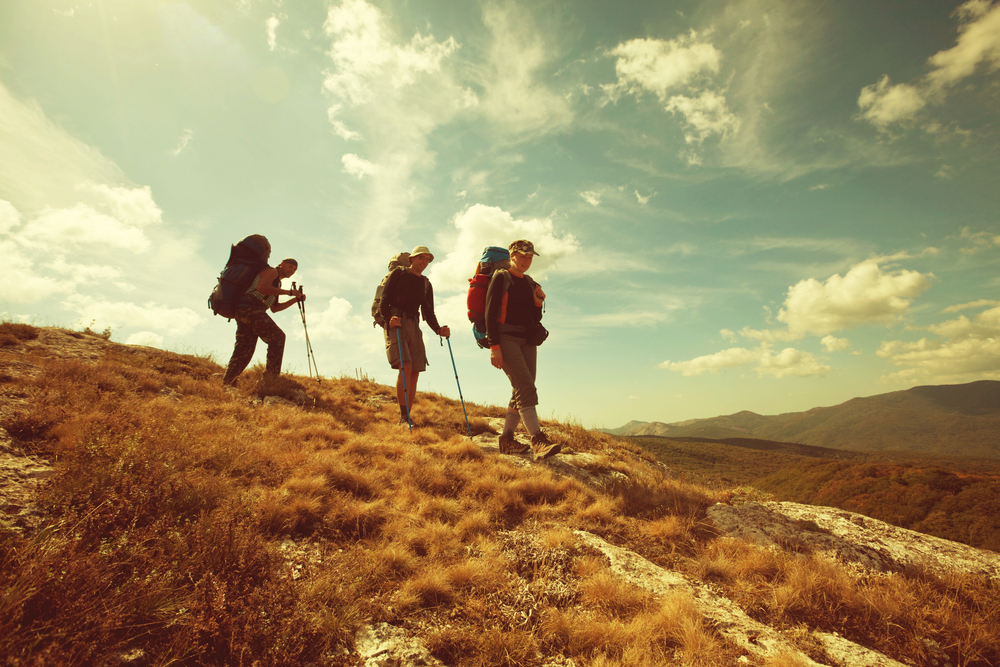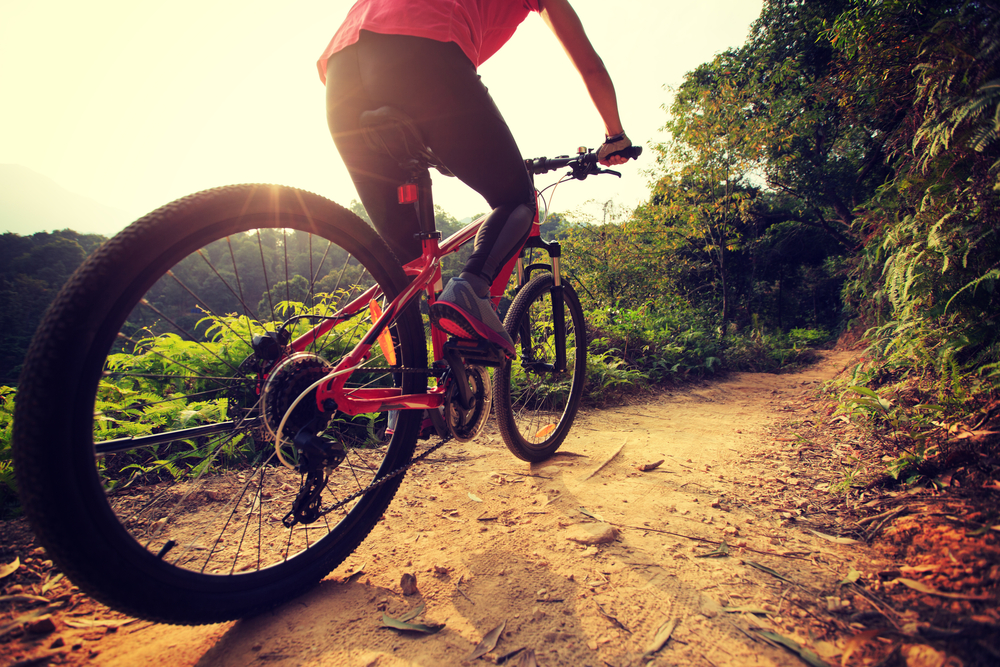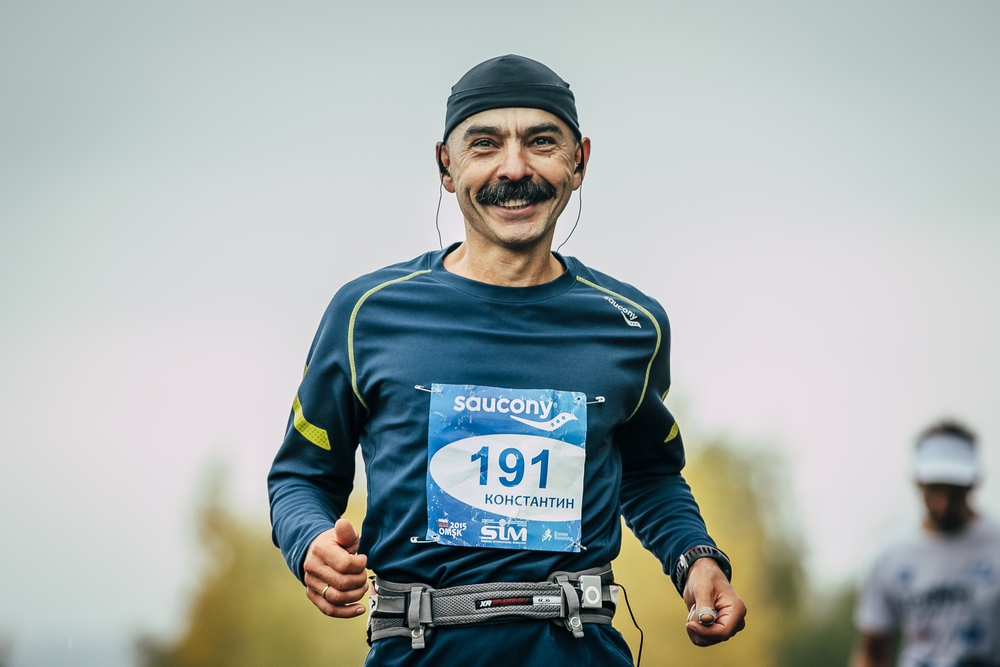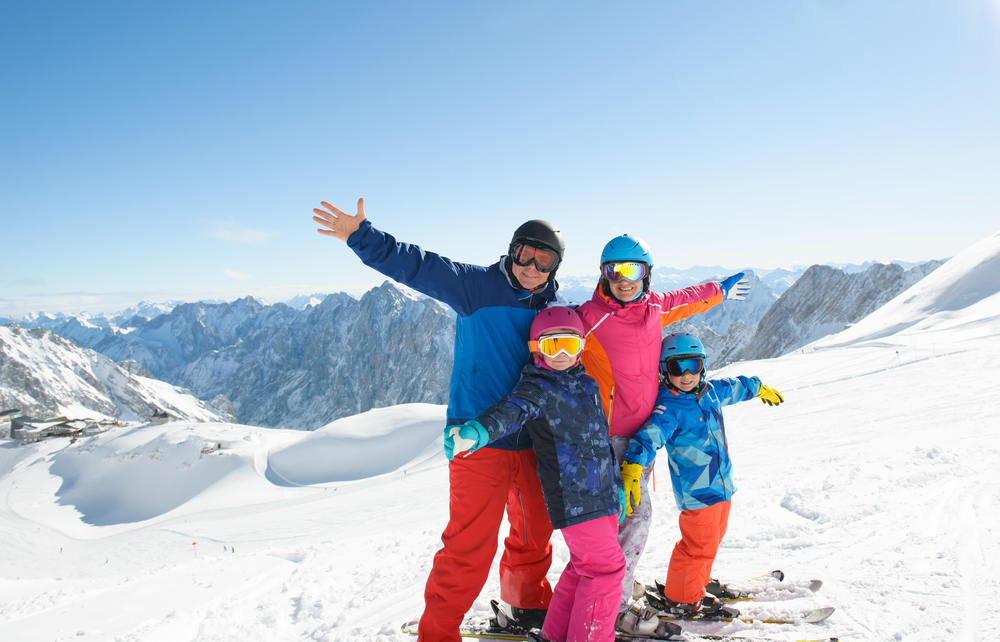 At Heart Mountain Chiropractic and Wellness, we believe that the pursuit of optimal wellness is an active process of making choices toward a more healthy Life.
We strive for objectivity in nutritional healthcare and provide clear chiropractic options in structural healthcare. We help our patients reach optimum health, so they can reach their fullest potential in life.
– Paul Bergamini, D.C. and Porter Koury, Nutritionist
Whooping Cough (November 2017)
A common upper respiratory disease called Pertussis many often know as Whooping Cough. You may have even heard of it as the "100 day cough"? This is a lingering disease that starts off with cold-like symptoms such as runny nose, a mild fever, and maybe a cough. These...
The FAR Reaching EFFECTS of DEHYDRATION (October 2017)
At first glance a few key statistics related to water intake and composition are important to note: the human body contains roughly 11 gallons of water broken down into these fractional parts: blood is 85% water, muscle is 80% water, brain is 75% water and bones are...
Opioids Vs Natural Solutions (September 2017)
"Overall, the results indicate that the medical profession is doing a poor job of appropriately prescribing opioid painkillers. Even though the rates have leveled off, we have a long way to go in improving medical care so these are not as overprescribed as they are...